Which is the correct tire jack?
My '71 911T Targa came with 2 tire jacks. Can someone please tell me which one is the correct jack that came with the car? I am hopeful that it's the really cool one. After some research it appear that the green dot may be for newer cars?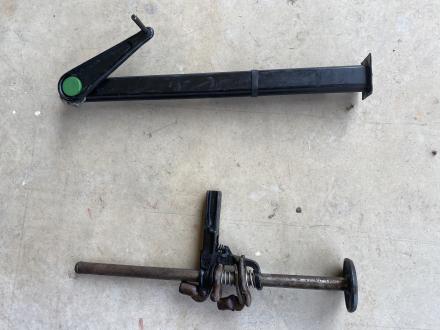 You must log in to view answers associated with technical questions.
Join PCA
to participate in our community.