Why did the paint come off the window trim that I painted?
I am rebuilding a 76 911s.  I bought the car about 5 years ago and i know nothing about it history. I am trying to paint the window trim that was black and scatch up very badly. The metal under the paint was very shiny and very hard.  I removed all the paint, sanded the surface,cleaned the surface with Prep Sol, sprayed the surface with Dupli-Color self etching primer and painted it.  You can scratch the paint and off with your finger nail. HELP!  Could the metal be crome plated alumnum?  What ever the metal how do I ger the paint to stick?
Thenks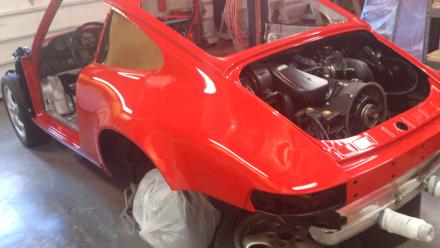 Ed 
You must log in to view answers associated with technical questions.
Join PCA
to participate in our community.