Will 17" wheels from a 1994 964 fit a 2008 Cayman base.
I am considering a wheel swap on my 987.1 Cayman from 18" to 17" to allow more tire sidewall to soften the ride and reduce road noise.
I am also looking for a set of 964 wheels (see pic) and I want to verify that they will fit properly. 
I have staggered 18" wheels now.  Does not having staggered wheels matter?
As you can imagine, right now, performance is less important than comfort and that is what drives this modification.
Any advice or recommendations will be appreciated.
Thanks all.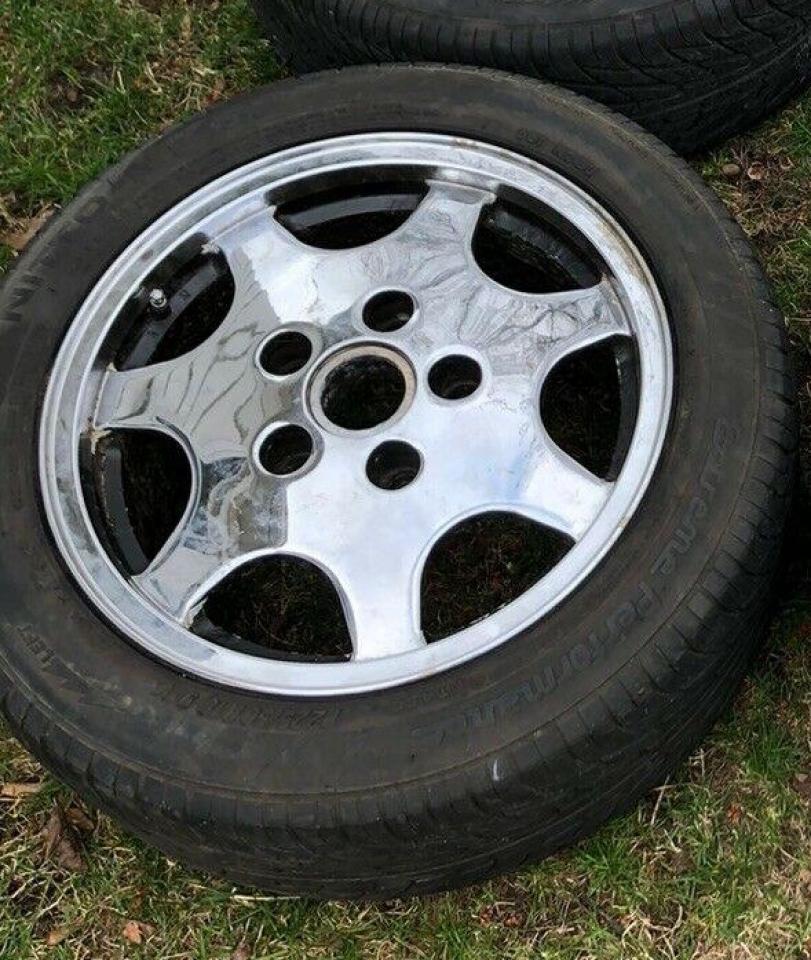 You must log in to view answers associated with technical questions.
Join PCA
to participate in our community.